Apparel options

Fastest in Town
Left your order to the last minute?
Our turnaround time is lightning fast!

Instore Pickup
Need it real quick? We have instore pickup 7 days a week

Free Shipping
FREE Delivery on ALL
Orders over $99
We are
Trusted by






Easy to use Online Designer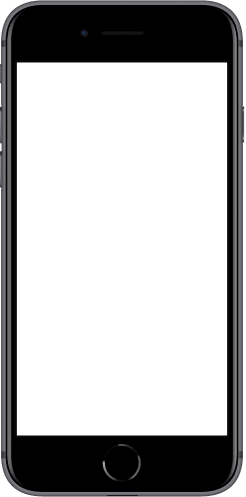 Choose your apparel and colour
Design your item or upload your own graphic
Click Next Step to choose your quantity and sizes
Order it for instore pickup or for fast delivery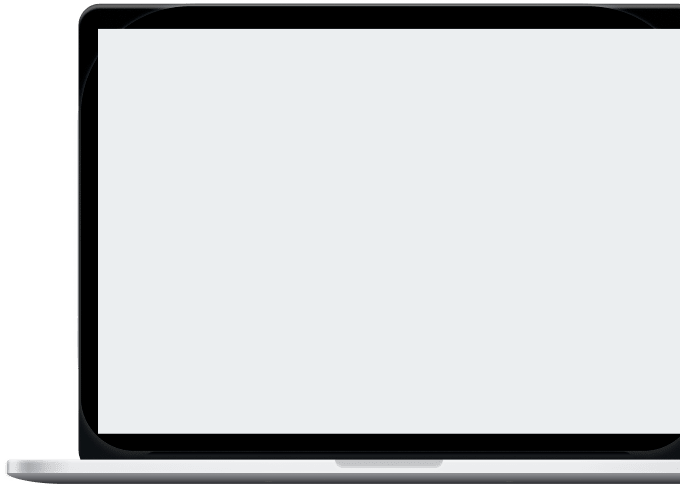 Don't want to place your order online? Just come by the shop and we can print your custom t-shirt on the spot in 5-10 minutes! No appointment necessary!
Pricing
Custom T-shirt
Price includes soft cotton tee
with front printing.
1 t-shirt
On The Spot Printing!
38
$/ea
4+ tees
2-3 business days
Rush service available
33
$/ea
10+ tees
5-7 business days
Rush service available
2890
$/ea
25+ tees
10 business days
Rush service available
1890
$/ea
50+ tees
14 business days
Rush service available
1490
$/ea
FAQ

?
Can i just do my shirt in person, or through email?

Absolutely you can! At our shop we can print your custom item on the spot in 5-10 minutes, so you can skip placing it online if you want. For orders of 4+ shirt that we can't print same day, its best to email us at sales@torontotees.com with your order details and we can help you out that way. If you have a design setup on the designer PLEASE click the SAVE DESIGN button and save your design to your account so we can access it on our end.
?
I'm confused, how does this all work?
Our Online Designer allows you create your perfect design and place your order right on the designer. You can Upload your own artwork, add text, use our build in graphics or clips, and create your masterpiece. Please take a moment to watch our video below on how to use the Online Designer (video has audio).
?
How do I print something on the back?
To print on the Back, just click the SIDE button then choose, Back or Sleeve
?
How do I add artwork to more items?
Adding your artwork to various apparel items is easy. The key is just to click the Save Design button, and save your artwork to your account. That allows you to later click the "My Saved Art" button and place the design you saved on other item
Our Google & Yelp
Reviews are Awesome!

4.9
Excellent

100,000+
satisfied clients
I live in Alberta and I needed 14 Custom T-shirts for a wedding I was attending in Toronto. Downside was it was very short notice but I was so lucky to find Toronto Tees who made the entire process so easy & affordable! I was in contact with Joe who was very friendly and helped us get a great deal & of course T shirts were all ready on time!

They did such a good job with our uniform .. the staff is very friendly and helpful . Our client love the uniform we have ..
1 more thing is the quality of the shirt after wash => still very good
The price is good .. and when u order a lot they give u very good price
I'm definitely come back to make more shirt from here

This custom tshirt place is absolutely amazing! They have digital printing which ensures colors are almost identical to your design resulting in the product being spectacular. The employees take the time to understand your needs and deliver an exceptional customer service. If you need a shirt printed or an idea executed this place will make sure you walk out with a smile on your face.

Great service. The team always help me print on my drifit shirts!