Reviews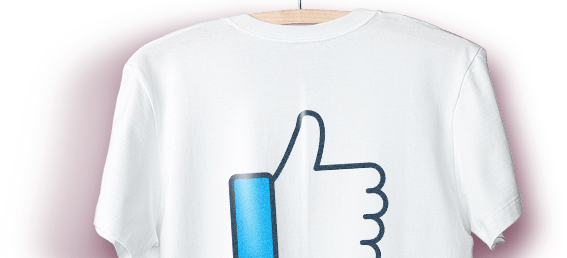 We know you are busy but thank you for visiting this page and spending a couple of minutes to leave us a kind review. We appreciate your feedback and always willing to improve your impression. We stand behind our product! If you have any issues with your custom tee, please contact us and let us make things right. You can leave a feedback on Google or Yelp.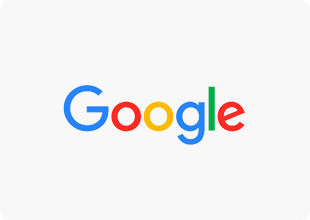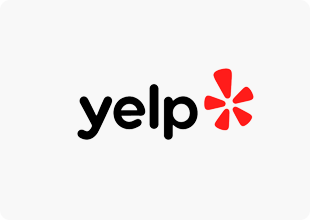 Our Google & Yelp
Reviews are Awesome!

4.9
Excellent

100,000+
satisfied clients
I live in Alberta and I needed 14 Custom T-shirts for a wedding I was attending in Toronto. Downside was it was very short notice but I was so lucky to find Toronto Tees who made the entire process so easy & affordable! I was in contact with Joe who was very friendly and helped us get a great deal & of course T shirts were all ready on time!

They did such a good job with our uniform .. the staff is very friendly and helpful . Our client love the uniform we have ..
1 more thing is the quality of the shirt after wash => still very good
The price is good .. and when u order a lot they give u very good price
I'm definitely come back to make more shirt from here

This custom tshirt place is absolutely amazing! They have digital printing which ensures colors are almost identical to your design resulting in the product being spectacular. The employees take the time to understand your needs and deliver an exceptional customer service. If you need a shirt printed or an idea executed this place will make sure you walk out with a smile on your face.

Great service. The team always help me print on my drifit shirts!
We are
Trusted by